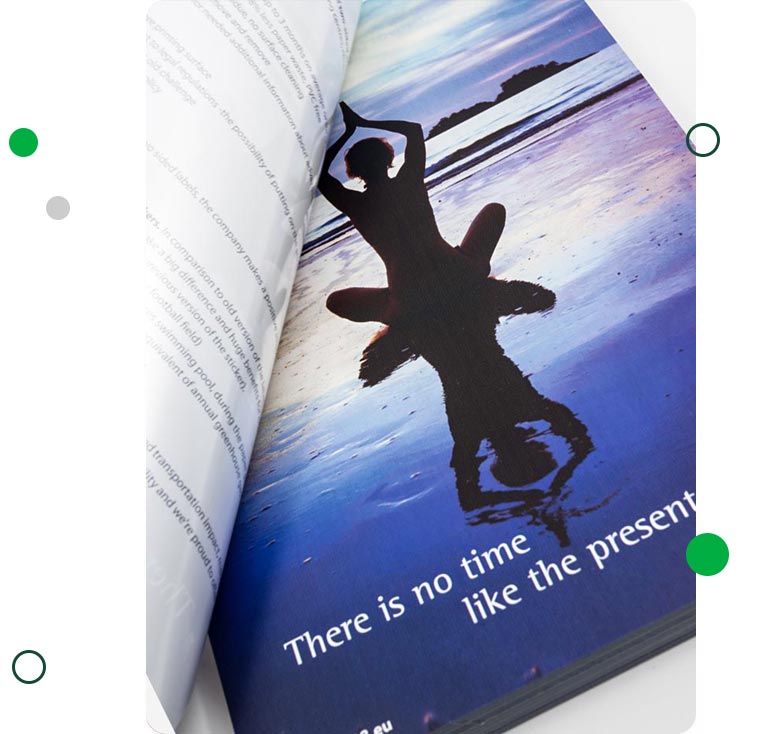 Who we are?
About us
---
We are the world's exclusive supplier of two-sided electrostatic sticker materials used as an advertising materials in the pharmacies, shops, shopping centres, clinics etc. Our product uses up to 98% less raw materials compared to other, widely used so far. We offer perfect new material for successful and professional in-store advertising campaigns and much lighter transport for sales persons. 
The best features
Our product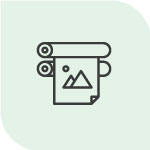 ---
Effective
Both sides printable means twice more efficiency
---
---
---
High durability
Application period up to 24 months on average or longer
---
---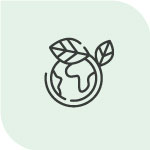 ---
Ecological
100% recyclable, 98% less paper waste, PVC free
---
---
---
No glue
No residue,
no surface cleaning
---
---
---
Safe application
No risk ofdamaging surfaces
---
---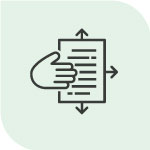 ---
Easy application
Easy to place,move and remove
---
---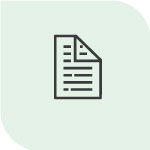 ---
Extra space
Extra space for needed additional information about advertised product
---
---
---
Multifunctional
Perfect material for pharmaceuticals and many others advertising
---
---
Innovation is profitable
Benefits
Discover the key benefits that make our product unique.
Twice more printing surface
Easy to adjust to legal regulations - the possibility of putting all information required by law on one sticker
New solution for old challenge
Just be ecological
Sustainbility
Let's imagine the order for 100 000, A4 stickers. In comparison to old version of the label (one side printed with paper backer) our clients make a big difference and huge benefits for environment!
Lab98 saves money, resources and carbon emissions! Thanks to improved electrostatic two sided labels, the company makes a positive impact on the natural environment.
116000
litres of water saved
11250
kg CO2 reduction in carbon footprint
up to

82

%

reducing the package weight
These points combined with an overall lower environmental footprint and reduced transportation impact, makes LAB98 very resource-effective product.
LAB98 supports corporate social responsibility and we're proud to offer our brand new solution.
---